Macrobiome Therapeutics
Developing macrobiota-inspired therapeutics for improved human health
What we do
---
Macrobiome Therapeutics Pty Ltd is a company harnessing the therapeutic potential of hookworms and other parasitic helminths to develop drugs for the treatment of chronic wounds and autoimmune and metabolic diseases. The company is based in tropical North Queensland, Australia, an area of enormous biodiversity. Macrobiome Therapeutics was founded by Professor Alex Loukas and Dr Paul Giacomin of the Australian Institute of Tropical Health and Medicine at James Cook University, and brings together a number of leading international medical research teams to develop novel therapeutics for chronic diseases with limited treatment options, such as IBD, T2D, and non-healing wounds.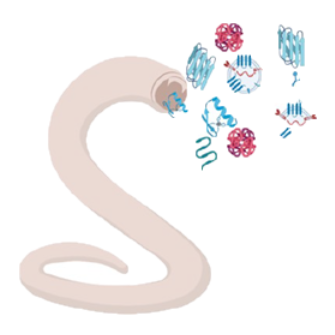 Collect Excretory/Secretory proteins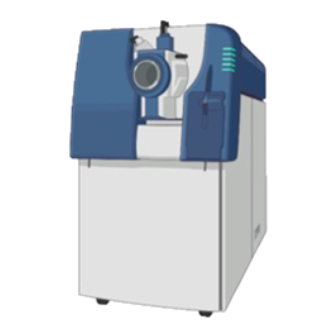 Characterize secretome by MS/MS
Express and purify recombinant hookworm-derived biologics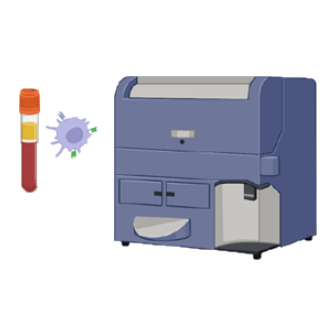 Screen Biologics library for in vitro/ex vivo bioactivity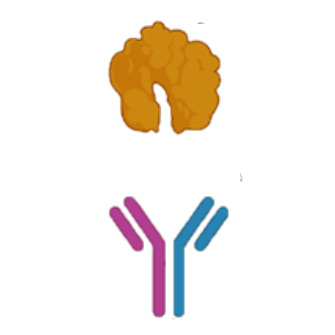 MoA target ID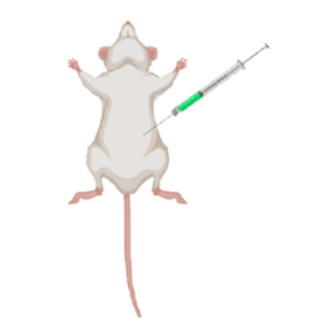 Screen biologics library in vivo for therapeutic activity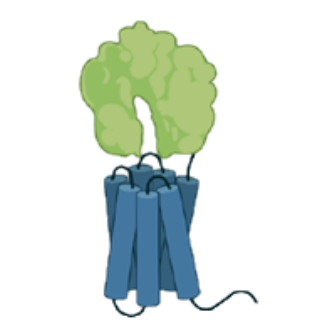 Drug design and formulation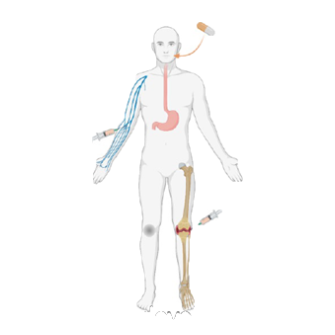 Clinical development and trials
Learn more about what we do
---
Macrobiome Therapeutics is developing novel therapeutics that will inhibit chronic debilitating diseases with limited efficacious treatment options, such as IBD and T2D. The team consists of researchers with expertise in parasitology, mouse and human immunology, drug discovery, protein production and purification, and clinical trial implementation.